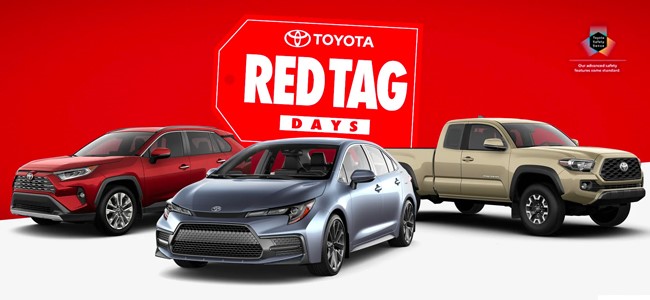 If you've been waiting for the best time to trade up to a new Toyota...the time is now! Take advantage of these great offers on our huge selection of the most popular Toyota models. Click below to view our specials and our inventory, and then book an appointment with a Product Advisor!
Toyota has revealed a new all-electric concept vehicle which offers a glimpse at their first production EV. The bZ4X is the first in Toyota's planned "Beyond Zero" line of fully electric vehicles. As a pioneer in hybrid and plud-in-hybrid vehicle technology, Toyota has channeled their significant electric propulsion expertise into this new vehicle.

While details are limited at this point, we know that the bZ4X is similar in size to a RAV4, and will offer all-wheel-drive. The elimination of the internal combustion engine allows for a long wheelbase, giving the bZ4X tremendous interior space for its size. The interior is futuristic and functional, with a large touchscreen anchoring the unique fabric-covered dashboard.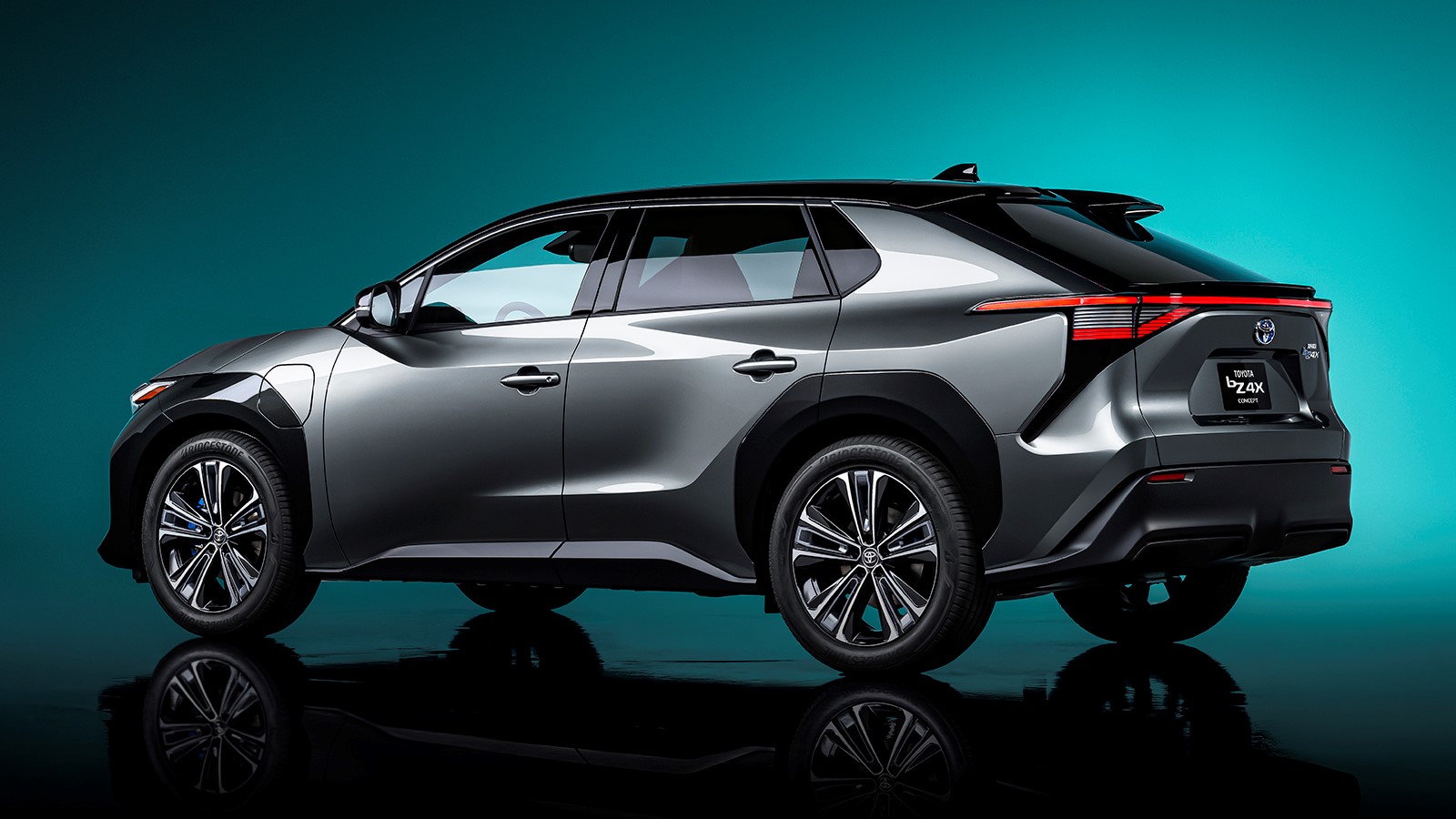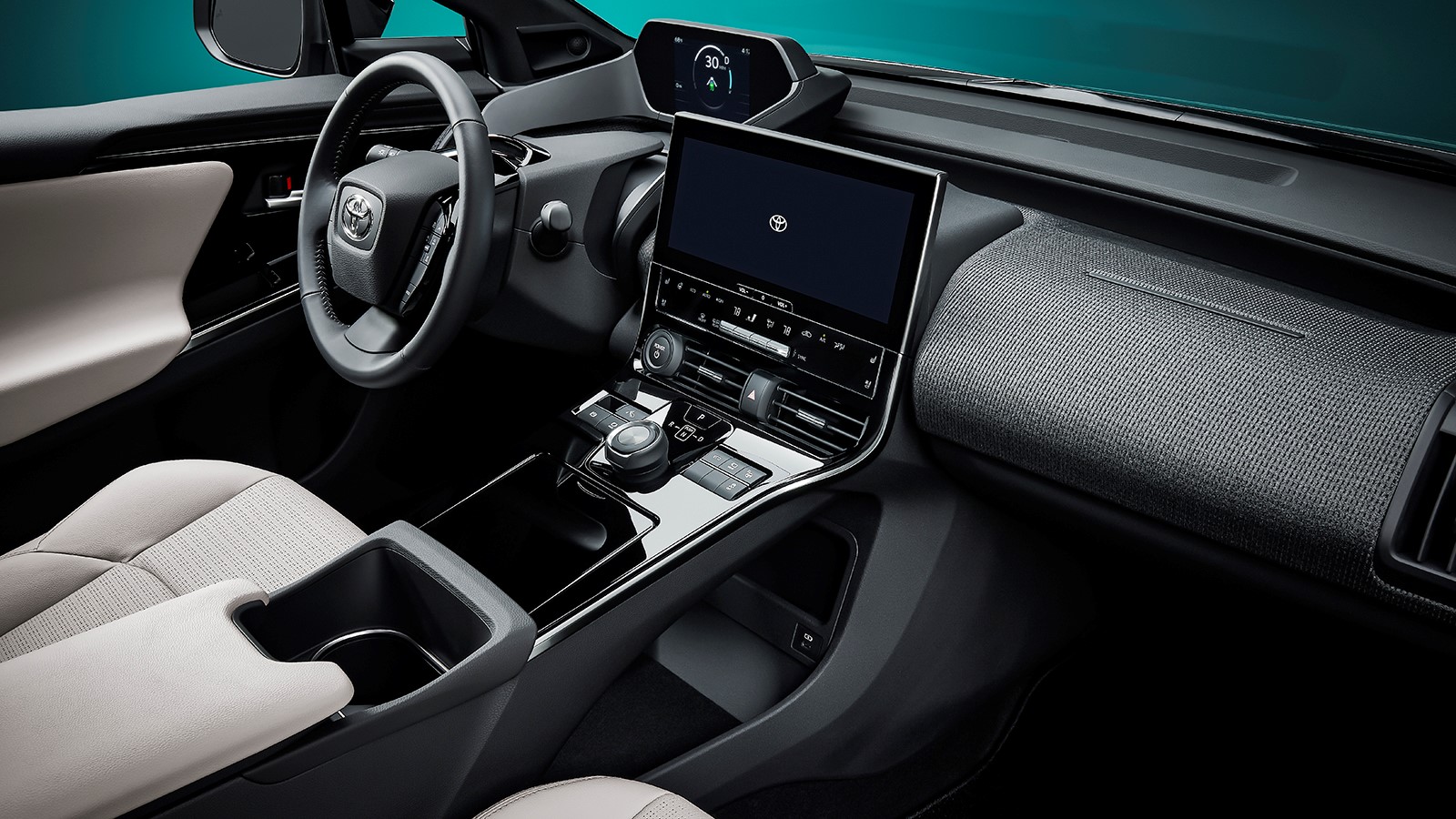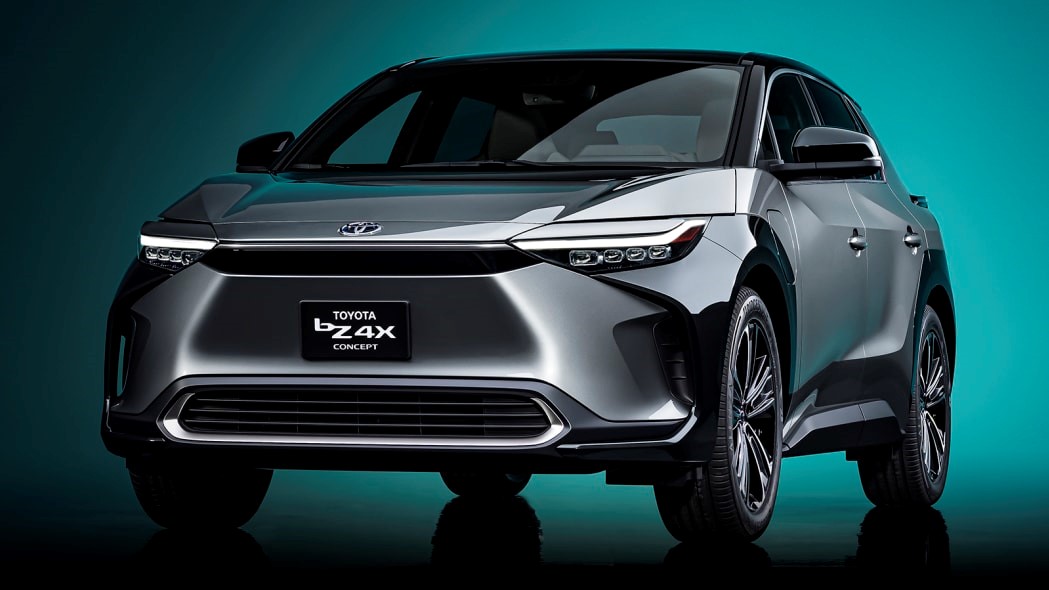 The bZ sub-brand is expected to expand to 15 battery-electric models by 2025, so this is just the beginning of a new era of innovation in design and technology for Toyota Motor Corporation. We're excited to see what's next, and we can't wait to bring you the entire lineup of Toyota bZ vehicles.