We love our city, but sometimes it's good to get away ! Ontario is home to so many exciting destinations, it can be hard to choose just one. Our team has assembled this shortlist of five awesome places within 2 hours of Downtown Toronto, so you can get out of town!
Click here to see the list!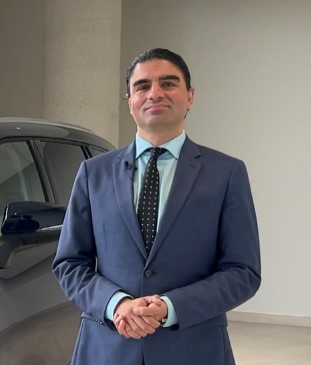 1.
Nima is originally from Iran, and moved to Canada almost 30 years ago.
2.
Nima lived in Osaka, Japan for a year to study Martial Arts and holds a third-degree black belt in Tae Kwon Do.
3.
Nima is fluent in Japanese, French, Spanish, Farsi, and English.
4.
Nima has played competitive chess since age 8.
5.
His first car was a 1984 Toyota Supra, and his dream car is a 2021 Toyota GR Supra.